About Us
Clear Voice Enterprises is a user led, not-for-profit organisation. Our core aim is to improve access for the print disabled community to literature and information. In recent years we have also moved into podcast production, primarily for the disability arts sector.
We have a range of expertise, skills and services to facilitate us in this cause.
Recent projects include:
A monthly podcast for Disability Arts Online and Mind the Gap
Audio content for the Shape Open 2022
Ditchling Museum of Art and Craft, The Women Weavers of Ditchling - a short educational audio work
Time Banking UK podcast, Your time My Time
Meet the Team
Ian Rattray
Founder and Director of Clear Voice Enterprises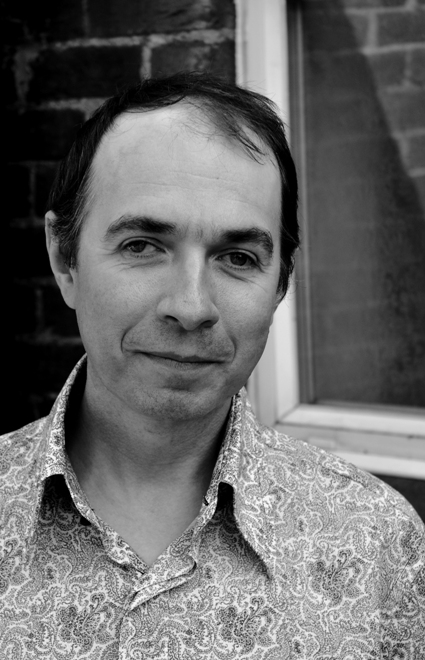 Ian was born in St Albans, Hertforshire. He now resides in South East London. He studied music technology at the Royal National College for the Blind between 2005 and 2007, where he attained a BTech certificate with a double distinction. After leaving college he tried various audio based activities including the recording of live acoustic music and song demos for singers. In 2010 Ian started researching into audio books and in 2011 successfully applied to the Arts Council England for funding for his first project to produce books in translation. In 2013 he successfully applied again to the Arts Council for his second project, Literary Travels. For the last 9 years Ian has been producing a range of podcasts and other products for several disability led arts organisations. He has ambitions to work within the audio drama field.
Favourite author Ursula K Le Guin
Favourite book: Cold Mountain by Charles Frazier